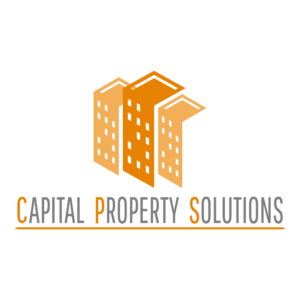 About us
Capital Property Solutions offers a number of services to help your community run like a well oiled machine. As a leader in servicing the Commercial, Condominium and the Rental industry, you can rely on CPS to get the job done right the first time.

After Hours Emergency On Call Service
One number, 24 hours a day, 365 days a year. CPS has an award winning after hours emergency service. Your residents can call at any time and be connected to a Service Manager who will assess, dispatch and assist in as little as 90 seconds from the initial call.

Emergency Mitigation Services
CPS'S Emergency Mitigation Team are Insurance Certified mitigation specialists who handle your emergency from the first call to the last coat of paint and everything in between. Your project manager will be your dedicated contact. They will help to ensure your clients, insurance company, and Board or Landlord are happy and informed during the entire mitigation process.

As one of Ottawa's leading licensed restoration teams, CPS is available 24 hours a day. Combined with our award winning On Call service, CPS provides a unique 1 stop shop when it comes to emergency restoration.

CPS can provide one off services or a Off Site Superintendent Service where we provide handyman services for an agreed amount of hours per week. Our qualified, competent, and insured tradespeople are ready to help you with your handyman work.

Concierge, Superintendent, and Cleaning are only some of the building services we can provide you with. Our qualified, bonded, pre screened team members are waiting to help you with your building maintenance and staffing needs.

Project Management Services
CPS can provide quality qualified Project Management services for your small to medium sized projects of any type. Our experienced Project Managers are hands on and work proactively to ensure your project runs on budget and on time. If you require major Project Management our sister company, CI Restoration can help.